Parenting isn't just about what our children need, it's also about what we as adults raising fellow humans need. The intersection of us as adults and our offspring is where parenting happens and this relationship isn't for the faint of heart. We must bring our whole selves to the game, and then accept that many days it's a win if we are parenting "good enough."
Parenting is messy, imperfect and a golden opportunity to learn compassion and forgiveness- for yourself and your kid. Being a parent is wild, crazy and sometimes unpredictable.
Does Parenting Feel Like A Wild Ride?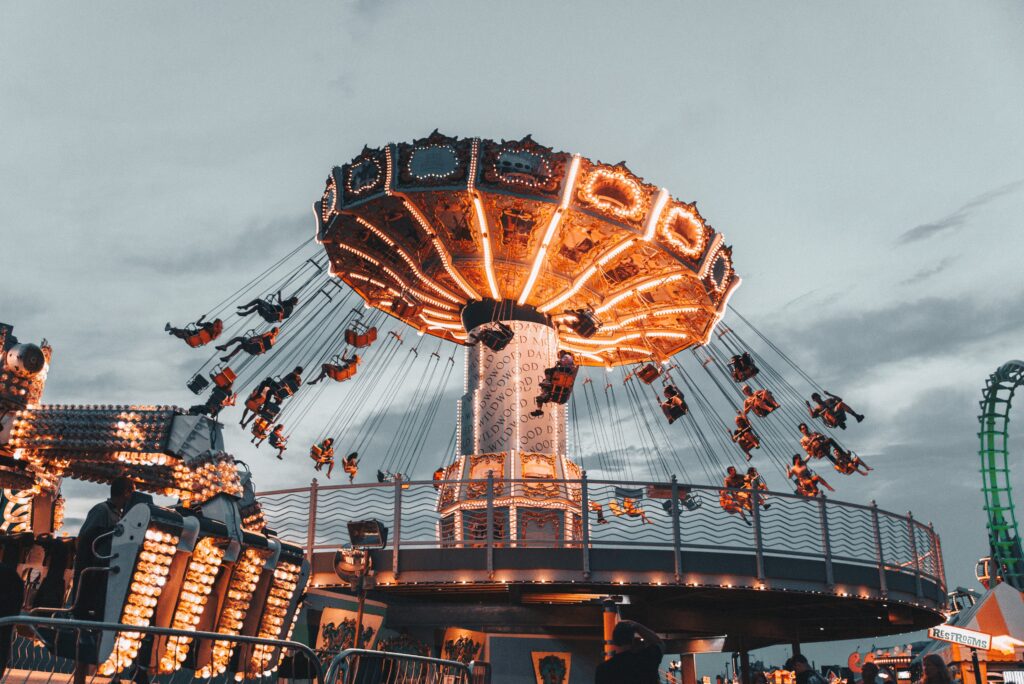 Parenting is 20% kid and 80% adult, and sometimes that adds up to be more than we can manage. If parenting is getting to feel like a bit more than you bargained for, reach out and we can talk about what's going on.
Will This Ever Get Better?
With all the messiness of parenthood, sometimes we need someone to help us locate the way through the woods and catch a glimpse of the profound beauty that can be part of the parent-child relationship. The "Why" that brings you to therapy will be unique to you, but know that you are in good company and all parents need support. And yes, it can and probably will get better!
Whatever your stage of parenting and whatever your reasons for seeking support, we will use humor, empathy, compassion, developmental knowledge and creative problem solving to help build your confidence, tackle the challenges and help you find your parenting groove.
Is There Perfect Parenting?
There is no such thing as being a perfect person, much less a perfect parent. Raising a kid isn't about perfection, but being good enough and using your energy on the most important parts.
Raising kids raises the bar on how flexible, creative, energetic, compassionate, thoughtful, patient, loving and present you are required to be often on a moment's notice, with little preparation and even less sleep. So who's to say that there is only one right way? But there are some ways that may be more effective for your child and will feel like the right fit for you.
Even when you find the best parenting approach for your child, it may not be the answer to everything happening for you as a parent. Our needs as parents aren't only about how our child is behaving- we are still full humans juggling so much in addition to being parents. Parenting is about finding a way to keep your head above water and be deeply connected with your child and all that comes with it. If this feels complicated, free to give me a call to talk about what is going on with you as a parent.
Want to see if we're a good fit? Reach out to schedule a free 15 minute call.