If you've landed on this page, chances are you're ready for something to change. Perhaps you've been in a stable, quiet place and you're ready to take on the next big thing. Or maybe your world isn't feeling quite right or working the way you thought it would and it's time for something to shift. Being a human being is hard and at times, messy.
Working together we can delve into a wide range of topics including dealing with anxiety, depression, childhood and family experiences, trauma and painful events, gender and sexual orientation exploration, life transitions, understanding neurodivergence and grief.
In addition to individual therapy, I offer letters for gender affirming care meeting WPATH standards in order to reduce barriers to care, regardless of whether you plan to pursue therapy with me or not.
Can You Imagine Creating The Life You'd Like To Have?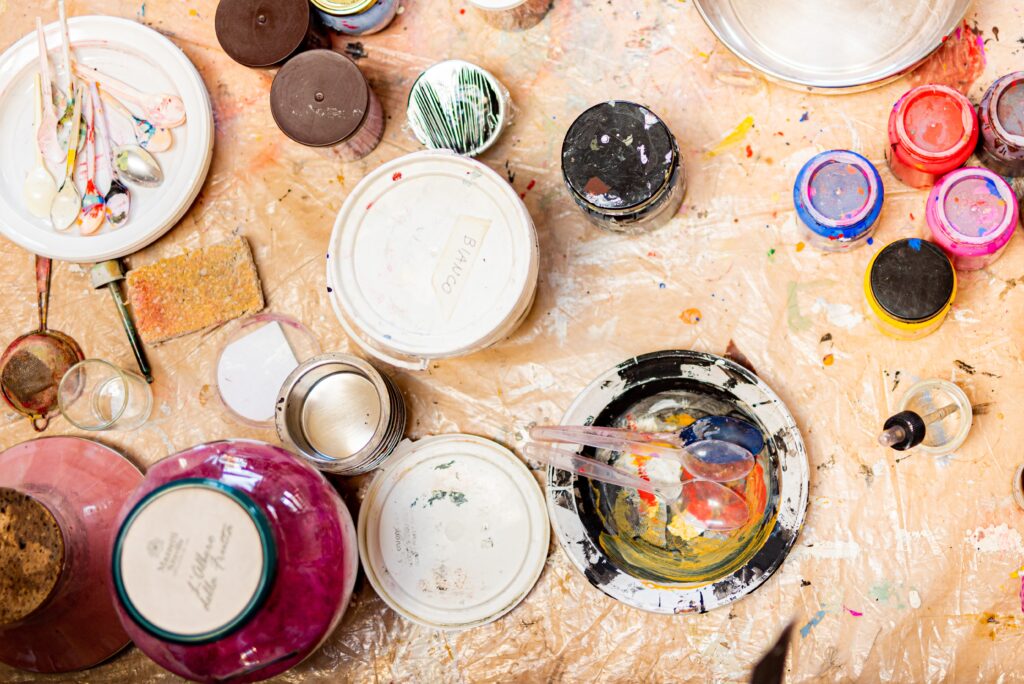 The process of figuring out "what's next" is like having a fresh new canvas on which to work out your ideas. There isn't a right or wrong, just an opportunity to experiment. If you've heard enough and are ready to start, reach out and we can find out more about each other with an brief chat. Got more questions… read on.
Why Choose Therapy?
Your decision to begin therapy doesn't mean you're broken or messed up (although I understand you might feel that way) but you could perhaps use a place to understand what's going on for you and what comes next. Many of us at one time or another recognize the immortal words of David Byrne and The Talking Heads in asking, how did I get here??? Everyone starts someplace and with a good map, ends up in the next right place.
Being in therapy is different than talking with a friend or family member. A therapist is neutral and has only one interest- to support you to get clarity, identify options for feeling better, bring knowledge about the change process and partner with you on your journey without a personal agenda. Friends and family can be great and play an important role in our lives, but they can't be our therapist.
Will Therapy "Fix" Everything?
Life is forever changing and therapy can be a great tool to keep it running smoothly. And yet, therapy won't "fix" everything, because at its core, life is ever-changing! And that's ok, it was meant to be that way. Therapy can help when the messiness of life becomes too much or you're looking for a place to grow, explore and challenge yourself.
You may or may not have done therapy before. If you're new to the idea of therapy, Welcome. I know it can be scary to start and you might even be thinking "Do I really even need this?" and yet it can be such a relief to be able to say things out loud in a safe place where you won't be judged.
If you're coming back to therapy, Welcome Back! Sometimes therapy is a one-and-done event, but as we grow, enter different phases of life and meet new challenges, folks often return to therapy. It's not that you didn't make progress or reach your goals last time, but your needs and challenges have probably changed along with you!
Curious about beginning work together? Give me a shout and we can have a conversation to see if we really might be a good fit to work together.